DANIEL T. COATES
SHOW

 updated June 27., 2020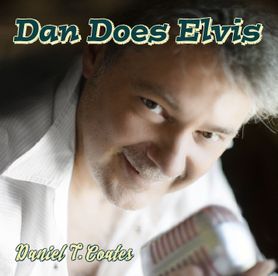 Download or stream DAN DOES ELVIS!
Available for downloading and streaming at Itunes, Spotify, Amazon on Nov. 1, 2019!
First realease October 17, 2018!
15 of Elvis's hits and 2 Coates original Elvis tribute songs....
featuring:
Aaron Till, Clemens Schirmer, Gabor Bardfalvi, Gregg Stocki and others!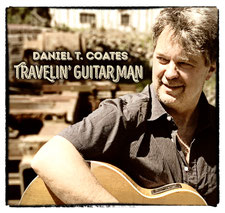 DAN'S NEW CD AVAILABLE AUGUST 9, 2017 

18 Songs featuring the musicians buddies who Dan shares the stage with...
special guest Charlie McCoy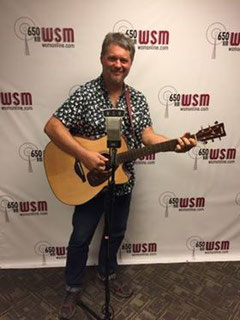 Howdy Do! from Nashville, TN's WSM studios!
Coming soon on Dan's Facebook page: The September WSM live interview with Marcia Campbell and Dan's performance on the MIDNIGHT JAMBOREE with Charlie McCoy and Llyod Green!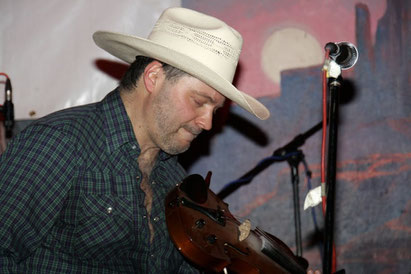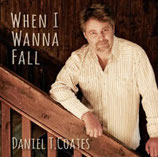 Total Visitors since October 25, 2016..... (15,421 as of January 13, 2020)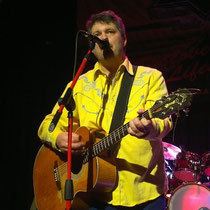 HANDMADE AMERICANA MUSIC
from Pennsylvania
Solo..Duo..Trio..Band