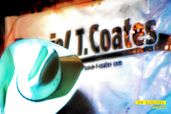 DANIEL T. COATES
SHOW

 updated Dec. 01. 2023
Total Visitors since October 25, 2016..... (25582 as of Jan. 26, 2022)

NEXT SHOWS of  2023!!  
Dec. 2. 2023 BERN SWITZERLAND Sandies HonkyTonk...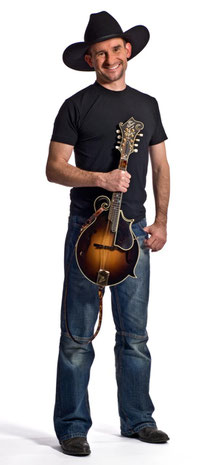 Mighty happy to have HELMUT LIMBECK on board for as many shows as he is available! He also works with his legendary bluegrass group Helmut & The Hillbillies (40 years) who in their hayday won bluegrass competitions resulting in an invitation to play in the USA. 
Years of working with Cripple Creek and Just Country Lite make him a known entity in the music scene.  He is a great fan of Bill Monroe and his bluegrass contemporaries like Jimmy Martin as well as George Jones. Mandolin, fiddle, blues harp and guitar (speed flatpicker) are his main instruments. As a music instructor he also plays flute and saxophone.  Helmut has a fine voice for lead and harmony and has worked with Daniel a few times through the years.
2023 hopefully brings many gigs with Helmut! (known as the Mighty Limp)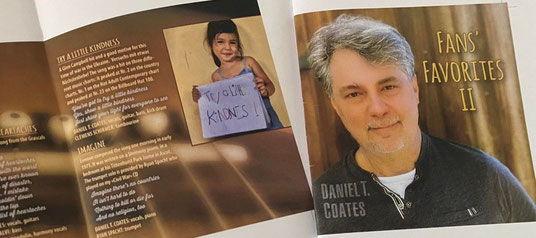 FANS' FAVORITES II      AVAILABLE   April 14, 2022
18 Songs chosen by the Fans....
Including Cody Jinks's Lost Highway
The classic Battle of New Orleans
George Straits Fool Hearted Memory
Coates originals Jenny Works In There and I'm Still Goin' Somewhere
Live version of Tennessee Whiskey
The Eagles' Tequila Sunrise and New Kid In Town...the list goes on
PayPal.Me      €16.50 includes postage---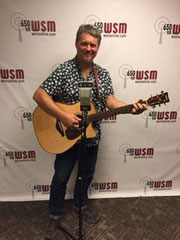 Howdy Do! from Nashville, TN's WSM studios!
Check out a highight of Dan's 40 year career! a performance on the MIDNIGHT JAMBOREE with Charlie McCoy and Llyod Green!
VIDEO WITH DAN SINGING JENNY WORKS IN THERE with CHARLIE MCCOY, LLOYD GREEN,
WAYNE MOSS on the MIDNIGHT JAMBOREE in Nashville, TN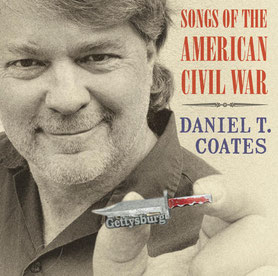 A very special album...
22 tracks from the time of and reflecting on the American Civil War
Besonders interesant fuer Old Stylers, historische Tanzvereine und Lovers guter Musik!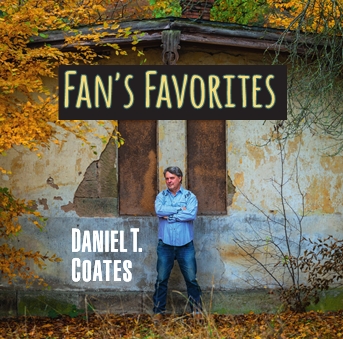 FAN'S FAVORITES
available on December 14, 2020!
Just tell us your address, how many cds and how you want to pay! 16 Euros includes postage!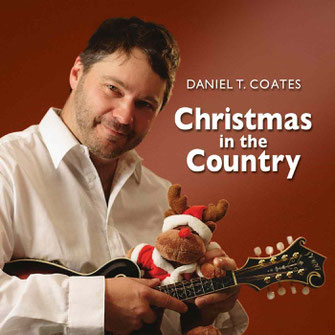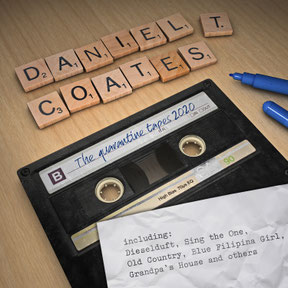 Summer album by Daniel T. Coates!
This album includes songs written during the Covid lockdown like SING THE ONE and the Spanish Flu piece from 1919 THE INFLUENZA BLUES. Acouustic versions of GRANDPA'S HOUSE and LETZE AMI IN DEUTSCHLAND. Dream of the islands with FILIPINO BABY and BLUE FILIPINA GIRL (Clemens Schirmer percussion). Several songs Dan had in the works finally got finished too: OLD COUNTRY (Mark Chestnut hit) featureing Aaron Till, Diet Waechtler and Gregg Stocki and ICH LIEB DEN DUFT VON DIESELLUFT (English version as Bonus Track).  13 contagiously good songs to get your mind right during the pandemic!
Only available as download and stream on Amazon, Google, iTunes, Spotify, etc.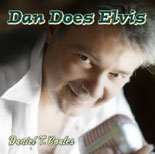 Download or stream DAN DOES ELVIS!
Available for downloading and streaming at Itunes, Spotify, Amazon on Nov. 1, 2019! 
First realease October 17, 2018!
15 of Elvis's hits and 2 Coates original Elvis tribute songs....
 featuring:
Aaron Till, Clemens Schirmer, Gabor Bardfalvi, Gregg Stocki and others!  check it out and order here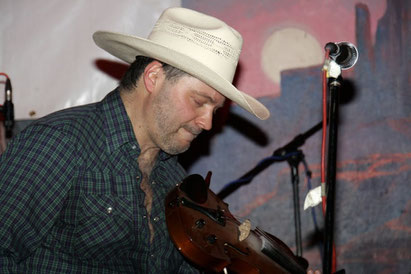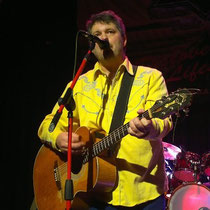 HANDMADE AMERICANA MUSIC
from Pennsylvania
Solo..Duo..Trio..Band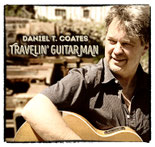 DAN'S NEW CD AVAILABLE AUGUST 9, 2017 

18 Songs featuring the musicians buddies who Dan shares the stage with...
special guest Charlie McCoy